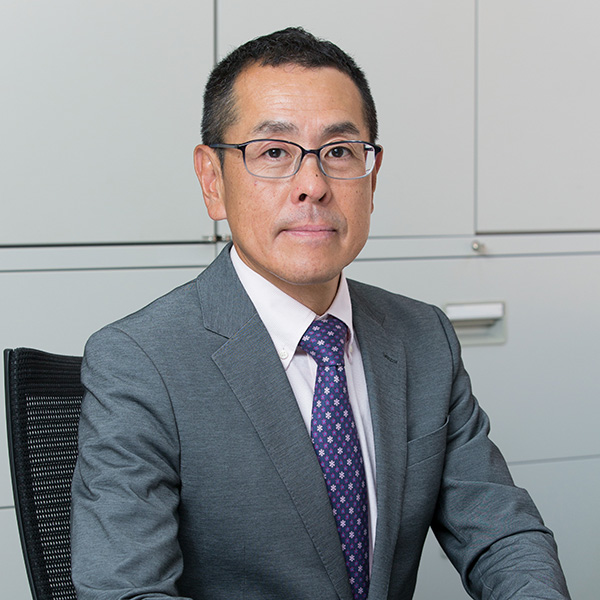 Our company was formed in the year 2000, and holding high the "quality first principle" in article precision part processing area, has built up layers of trust and reliability.Because of that, all of many companies gives business to us and steadily making achievements repeatedly, we are here today.
Many of the cutting processed parts that our company manufactures are used in a lot of functional objects such as vehicles, household appliances, sewing machines, and many parts that effectively become finished products serve as a life function as one portion of finished goods without ever meeting human eyes. "Manufacturing that is putting forth the real value where it's not possible to see" We believe this is our mission, as well as our pride.
Staying a company that all employees are able to have dreams in working at, even when eras and generations come and go, with the never changing mission of providing real value in our hearts and putting focus on new technologies, we want to be a company that continues to be a contribution to society.